Parking Lot Circles Provide Safe Way For Teens To Socialize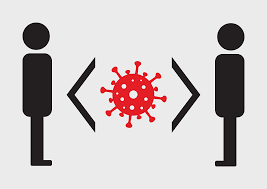 We have been in quarantine for a long time now. And there is absolutely no way that teenagers have just been fine with not seeing their friends. We have had to become creative in the way we socialize. And how have we been doing it? Sure, we can call, text, or Facetime, but the most interesting way we have been socializing is Parking Lot Circles.
Teenagers have been driving to large, empty parking lots by schools and churches. There, they park their cars and sit on their hoods and talk to their friends while maintaining a safe distance away. So, why is this so important?
Well as a generation who has relied on technology to communicate with others, teenagers have been veering away from that form of communication. Sitting with your friend, even if you have to be at least six feet apart is better than talking to them over a call, because you can actually see them. Gatherings in these parking lots can last hours. The lack of face to face interaction has made us appreciate it more than ever.
So is this going to make a lasting impact on how we socialize? I believe that once quarantine is all over, we won't be a generation that is bashed on for only communicating through electronics. While technology will always be important to how we talk to one another, face to face interaction definitely won't be taken for granted again.
About the Writer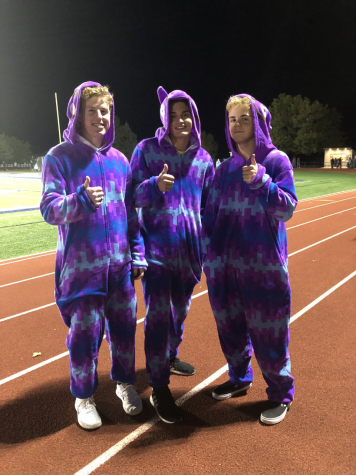 Tate Wadsworth, Reporter
Tate (right). I'm a junior and im still lost