Soft Reopening In Utah And What It Means For Us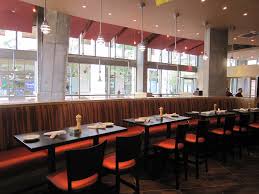 On May 1, 2020, there was a big move made in the direction of reopening the economy. Hairdressers and salons opened back up. All restaurants are eligible to open up their doors to in-restaurant dining. But not all have. Why? Well for one, reopening in-restaurant dining is not extremely easy during this time. There are lots of rules and regulations that need to be followed. They must have a limited number of workers, they can't have full occupancy, and they have to wear masks. Most restaurants never have more than 25% occupancy and they limit the amount of people that can be at a table.
Due to this, lots of restaurants would rather not open their doors for dining yet. However, a lot of these restaurants have said that they would be open by the end of May. With a lot of these restaurants in our area opening, this will bring more people into smaller spaces than what we've been doing for the past two months. So, what does this mean for us? Well, there is a very good chance that Corona-virus cases in our area go up. And that's what we're expecting. We will know that the soft reopening is a good idea if cases go up, but not drastically enough to ruin the plan of flattening the curve. This is a big step in reopening society, but for everyone who is going to eat inside these restaurants, please continue to wash your hands and be safe.
About the Writer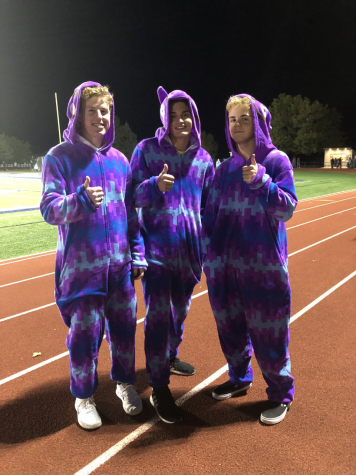 Tate Wadsworth, Reporter
Tate (right). I'm a junior and im still lost