Students Share Their Holiday Traditions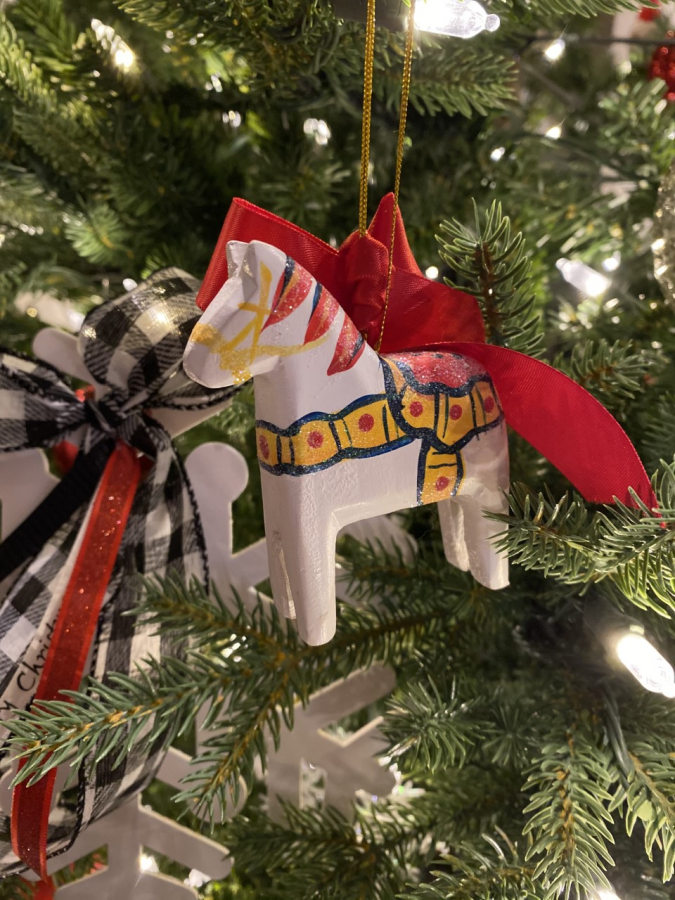 It's coming close to Christmas and it's the time of year where trees are getting put up, lights are being lit, and it's time to get festive. Many parents are getting ready for the crazy holidays this season, and kids are writing their letters to Santa and making sure that they were good kids this year. Christmas is also a time that families come close and meet with loved ones from afar. And with that, family traditions are created and are being done every year. What would Christmas be without family traditions or spending time with loved ones and helping others? This Christmas season we looked into what students here at Farmington high do for their family traditions and what they love.
"My family does this tradition of where we don't put names on gifts. It either has something that describes you or a joke and you have to figure out who the present is for. I think that it's a fun way to do Christmas and it's something special that my family does." senior, Brighton Gibby said.
Many families have fun traditions that they adapted for their family, like PJs on Christmas eve and being able to wear those. Who doesn't like a new pair of pajamas? Here in Utah we also have a special event that happens every December where, in the middle of Salt lake on Temple square, where they put up all these lights, and nativities that tell stories of Christ's birth on Christmas. Many families also will do a nativity reenactment. But in the end we spend that time with loved ones.
"When I was younger my Grandma would make these baskets full of little things and we got those till we were twelve. But one that has kept going since I was little was an ornament exchange. We each get to bring an ornament and we exchange it with someone in my family." sophomore, Ashlyn Ord said.
Christmas is always a fun time of the year that we get to give back to others. But it's also a time where we can remember where we came from. Who our ancestors are. Many people around the world will celebrate St. Nicholas day, or others may have a smorgasbord. There are many other ways that people around the world celebrate Christmas and we have taken some of those traditions and made it our own to honor our ancestors or loved ones that have passed.
This season of Christmas might be different with Covid restrictions. We may not be able to meet with loved ones as much as we did, but I hope that we will be able to still give to others and to spend time and celebrate those traditions with family even though it might be a little different this year. Spend time with your loved ones and have a Merry Christmas.
About the Writer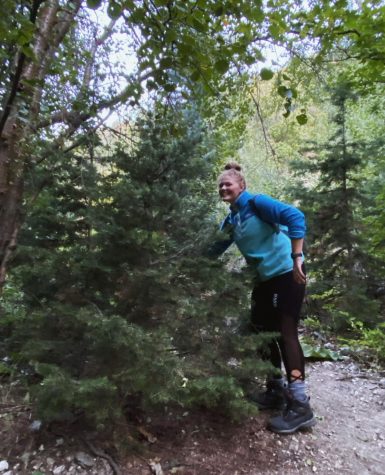 Noelle Wigren, Staff Writer
That's me, Noelle (right) and a Pine tree named Gordon le Pine (left)
"I'm not dead yet...."-Monty Python and the Holy Grail