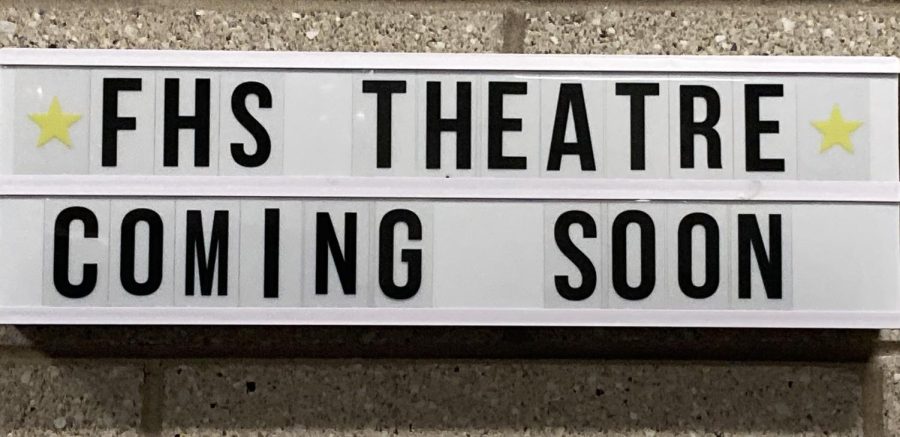 Farmington High's very own theatre department is putting on a play for this weekend. Whether it's for a date or you just want to go for the quality entertainment, here's what you need to know for the show.
The show they are performing was written in 1966 called "Don't Drink the water."
The play is set in an American Embassy somewhere behind the Iron Curtain during the Cold War. Axel Magee is a dismal failure. This is his last chance to show his mother, the American Ambassador of the Embassy, that he has what it takes to be a diplomat. When she leaves for the US for business, a crisis arrives in the form of Walter and Marion Hollander, tourists from New Jersey, and their beautiful daughter, Susan. Tension is high as Axel must work to prevent an international incident, while simultaneously trying to gain the affections of Susan. This classic farce by Woody Allen is sure to tickle your funny bone and leave you laughing out loud.
If you are wondering where to buy tickets they can be found at https://farmingtonphoenixathletics.com/event-tickets
"The plays are always super fun and I would highly recommend going," senior, Ben Van Noy, said.
"I'm excited to see this new play," sophomore, Jacob Lindsay, said.
Performances are Thursday, Nov. 11 and Friday, Nov. 12 at 7:00 pm and Saturday, Nov. 13 at noon and 5:00 pm. Be sure to get your tickets as soon as possible!