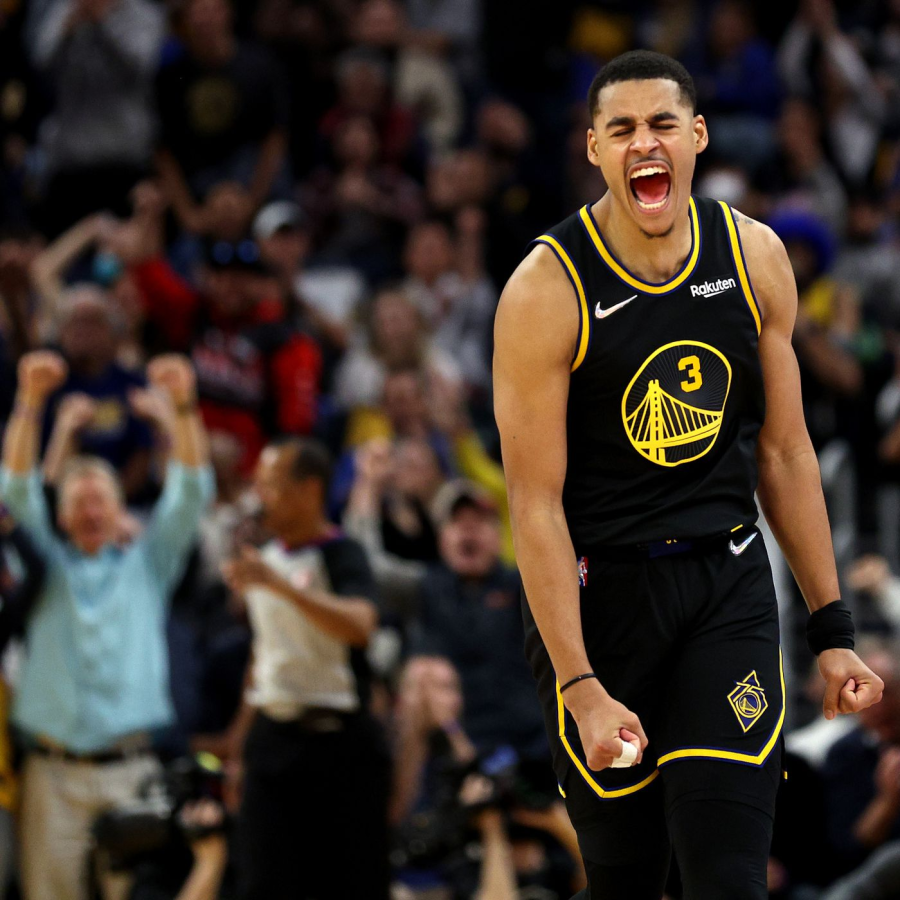 Jordan Poole is a name that most NBA fans would not have known last year, but after this year's NBA playoffs, he earned his spot on the team. In Golden State's first round, they played against the Denver Nuggets. In the first few games, Steph was playing minimal minutes because of an injury, and Klay Thompson still was not at his best. Many would say that, entering the playoffs, the Warriors needed a star. Jordan Poole, a third year in the NBA, filled that position and went above and beyond in the first series. Just in points alone, he has averaged 22.7 points postseason, which is an average that puts most All-stars to shame.
"I'm so hyped the Warriors made it to the next round," senior, Isaac Teeples, said.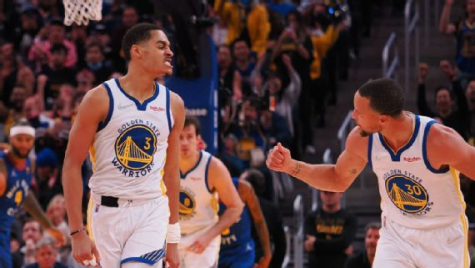 Not only has Jordan Poole put up big-time numbers in the first round, but he has an irreplaceable on-court presence that seems to lift the spirits of the entire team. While Stephen Curry, the Warriors star point guard, was out due to injury, Jordan Poole filled in, and had big shoes to fill. Steph has a strong on-court presence as well, and while he was out, the energy on the Warriors was noticeably lower, so Poole was expected to bring what the Warriors were missing. He performed better than anyone could have hoped for, making big time plays to hype up the crowd and the team and always keeping a positive team energy on the court. He showed up in game one against the Nuggets and put up 27 points leading the Warriors to a flashy victory.
"I thought Poole was alright, but when I checked his stats, I was surprised at how well he did," senior, Will Swain, said.
The Warriors were able to triumph over the Denver Nuggets because of Jordan Poole's big-time performance and energy on the court. Now Steph has recovered, and the Warriors are up against their next opponents, the Memphis Grizzlies. Jordan Poole has continued to put up big numbers against them and is expected to continue doing so, so be sure to keep your eye on the Warriors emerging star.