2019-2020 Staff
Reporter
"Sometimes I'll start a sentence and I don't even know where it's going. I just hope I find it along the way" ~ Micheal Scott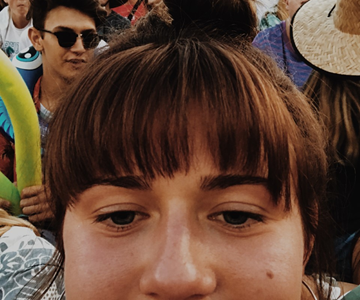 Reporter
Hi my name is L Salmon I love flowers and Post Malone.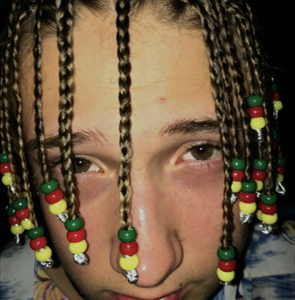 Reporter
My name is Kaden Frost and I am young but old and old but young
Reporter
What is good, I'm Autumn Gomberg.  I guess I'll be writing for Nix News this semester. I like movies and video games. I'm probably playing roblox as you are reading this.
Reporter
I'm a sophomore. I love hangout with my friends ! I'm really excited for this school year ! ...
Reporter
Hello I am Jayden Selin I played a lot of Persona this summer, it was really great, I think I might even call this summer Persumma.
Managing Editor
clayre(left) is a senior and a staff editor for nix news.
Producer
you can put your shoes in the oven, but that don't make them a pie
Student Life Section Editor
Hi everyone! My name is Lexi Day and I am a sophomore here at Farmington High. I love reading, photography, calligraphy, and hanging out with my friends. I'm the student life editor, and I'm so excited to be a part of the ...
Producer
Cooper (center) is a senior and a producer.
Social Media Editor
hi i'm sammy. i'm a senior this year and i love to travel.
Social Media Editor
Stay cool my friends
Comedy Column
i'm crying because the jets lost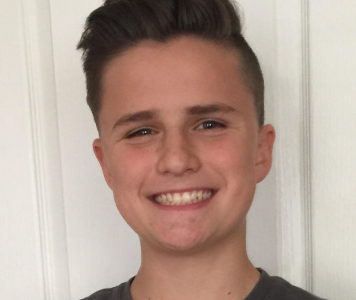 Sports Editor
Roses are red Skunks really smell The mitochondria Is the powerhouse of the cell