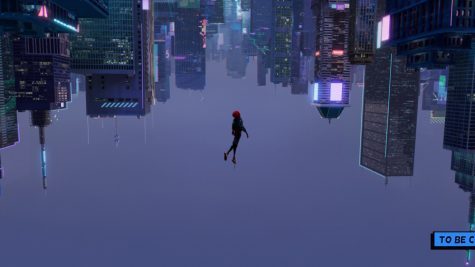 Sebastian Silvadoray, Reporter
January 18, 2019 • No Comments
Sony's "Spider-Man: Into the Spider-Verse" is an absolute work of art. In both a sense of style and storytelling. The film has an art direction ripped straight out of a comic, with the onamonapias...
Recent Student Life Stories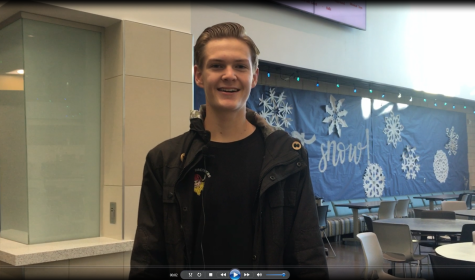 January 18, 2019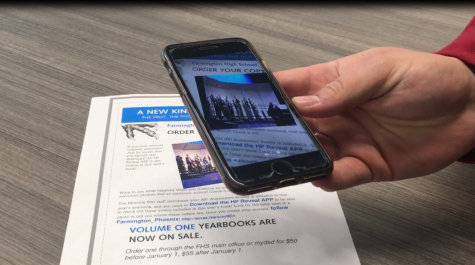 January 16, 2019
January 14, 2019
With the new semester starting, many students have classes that they are wishing to change and are wondering...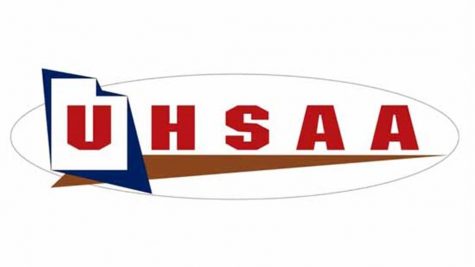 Recent Sports Stories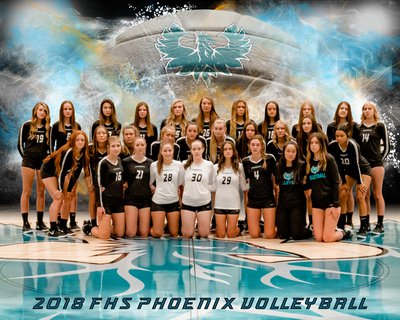 December 10, 2018
The Phoenix Volleyball team flew into the play offs in their first ever season!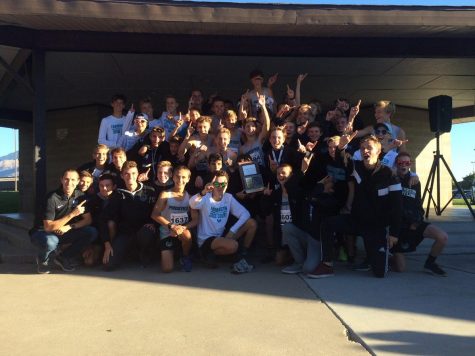 November 7, 2018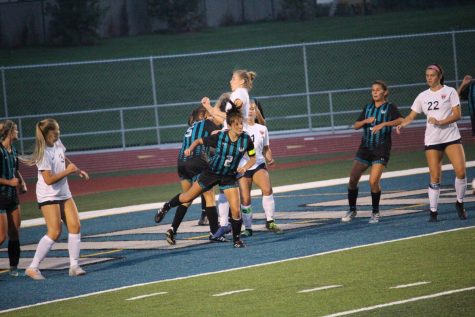 October 23, 2018
The Farmington Phoenix girls soccer team is at the end of their inaugural season. The Varsity team worked...