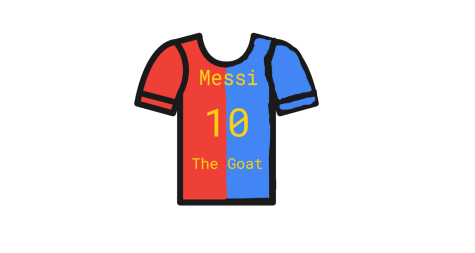 Travis Allred, Sports Reporter
May 18, 2022 • No Comments
Lionel Messi "The Goat" is one of the greatest attacking midfielder/forward player's ever since he started to play for FC Barcelona. He started playing soccer for Barcelona at the age of 13 because...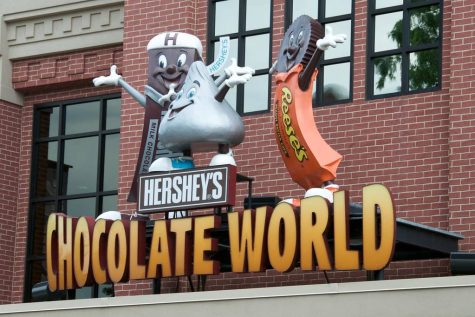 Recent Comedy Column Stories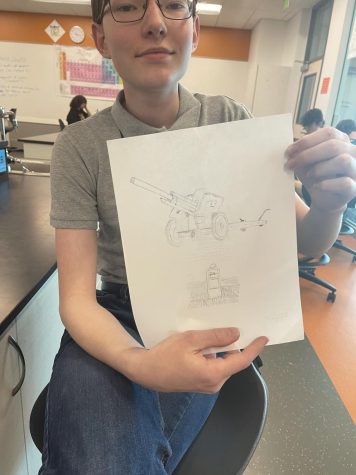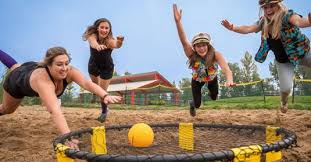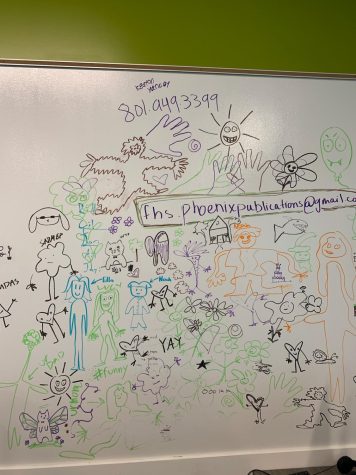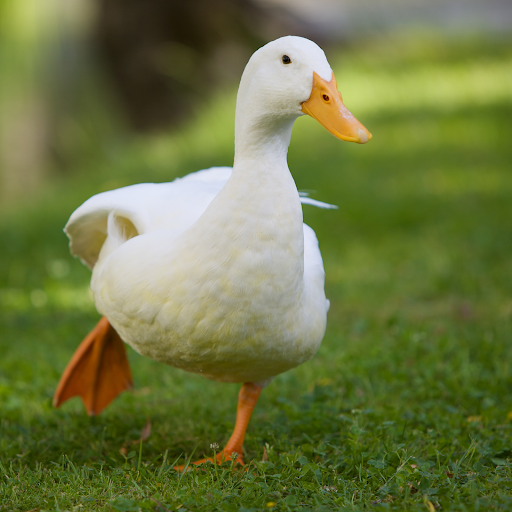 The halls of Farmington High School are covered in posters with information on school events, activities, sports, and clubs. A few posters, in...
What grade are you in?
Sophomore (36%, 14 Votes)
Junior (36%, 14 Votes)
Senior (28%, 11 Votes)
Total Voters: 39

Loading ...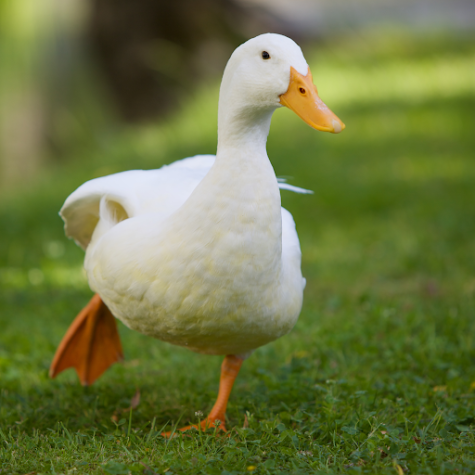 January 11, 2022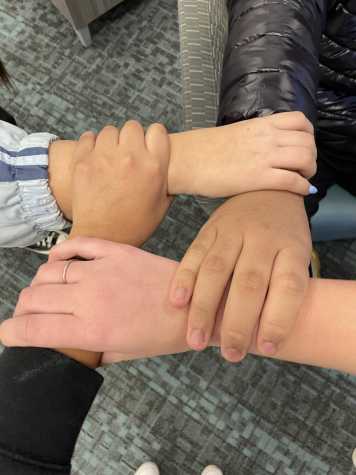 January 4, 2022
December 13, 2021
Farmington High School

3 Sets

Nov 29 / Varsity Volleyball

Farmington High School

20

Nov 8 / Varsity Football

Farmington High School

30

Nov 1 / Varsity Football

Farmington High School

3 Sets

Oct 24 / Varsity Volleyball

Farmington High School

3 Sets

Oct 15 / Varsity Volleyball

Farmington High School

1st Place

Oct 11 / XC Region Championship

Farmington High School

34

Oct 11 / Varisity Football

Farmington High School

3 Sets

Oct 10 / Varsity Volleyball

Farmington High School

3 Sets

Oct 8 / Varsity Volleyball

Farmington High School

30

Oct 4 / Varsity Football