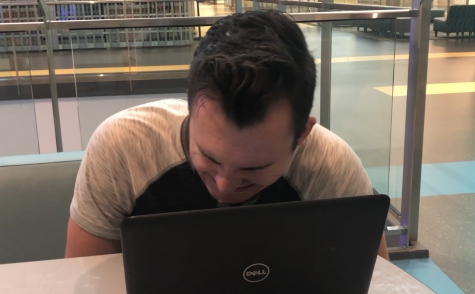 Recent Student Life Stories
May 21, 2019
May 21, 2019
May 17, 2019
Summit learning platform has presented the students of Farmington High School with the ability to work...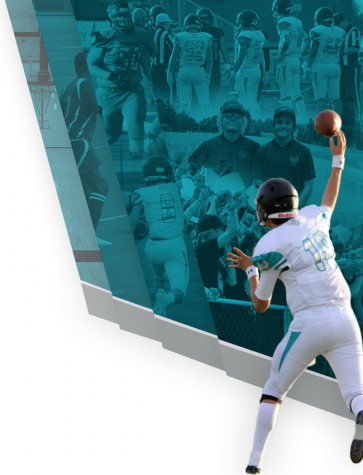 Taylor Roberts, Reporter
May 17, 2019 • No Comments
Sports are huge part of our culture here at Farmington! Students love to attend these games such as football, basketball, baseball, cross country, track, and volleyball.
Recent Sports Stories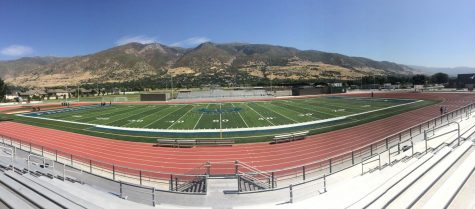 March 14, 2019
This is the first season of track with many more years to go. Track is a very versatile sport, it ranges...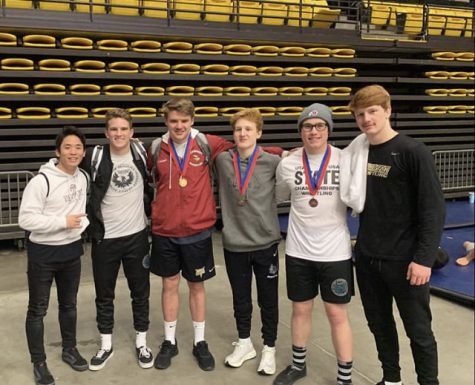 March 14, 2019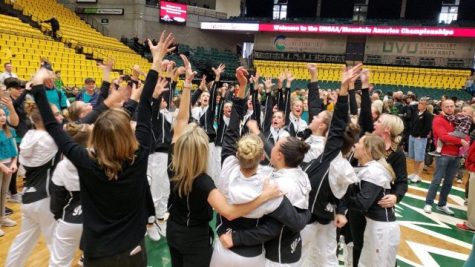 February 8, 2019