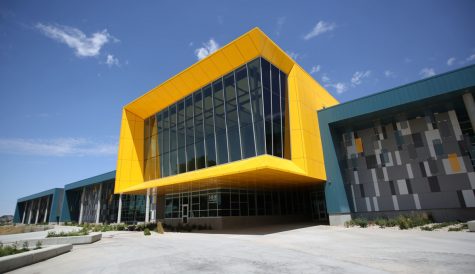 Clayre Scott, Managing editor
April 11, 2019 • No Comments
With the school year coming to a close, there is one question on everyone's mind: who will being attending Farmington High school next year? When the boundaries of Davis School District were changed at...
Recent Student Life Stories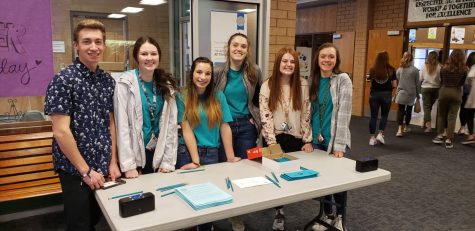 March 21, 2019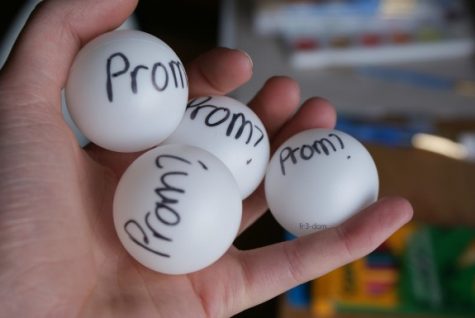 March 21, 2019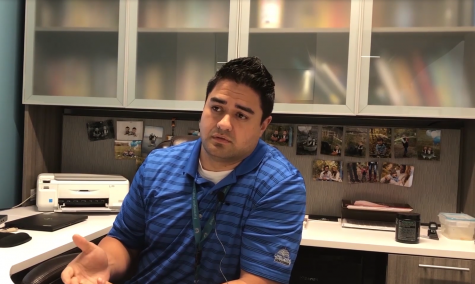 March 21, 2019
In the dress code, students are required to be wearing an ID badge on a lanyard or a student sticker....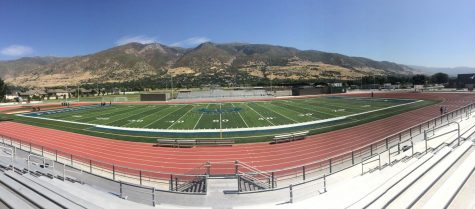 Claire Overton, Sports and Social Media editor
March 14, 2019 • No Comments
This is the first season of track with many more years to go. Track is a very versatile sport, it ranges from throwing discus to long jump and sprints. There are many other events to do as well. Anyone...
Recent Sports Stories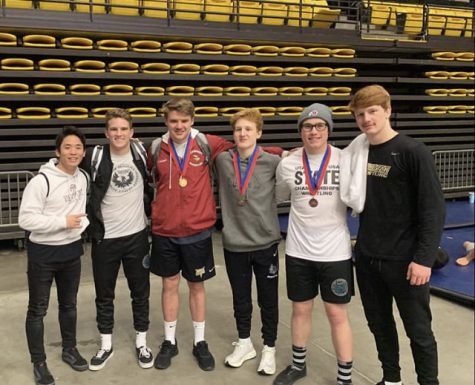 March 14, 2019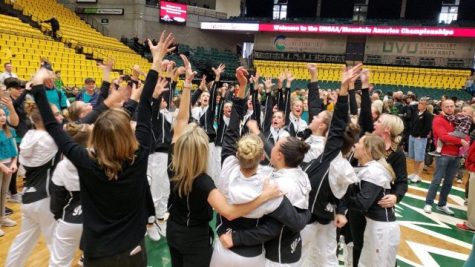 February 8, 2019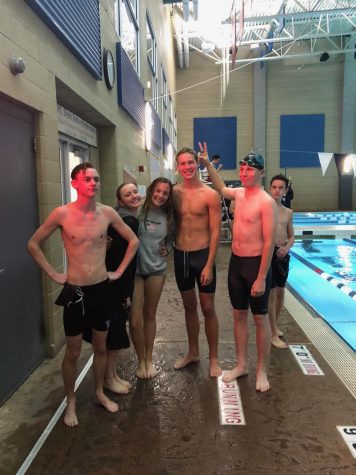 January 23, 2019
Farmington High School has an awesome swim team this year. Mary Taylor, a junior, is one of the captains...