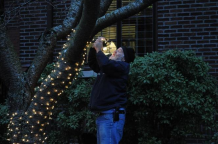 Kimball Naccarato, Student Life Reporter
November 22, 2021 • No Comments
We're towards the middle of November, and Thanksgiving is on its way, but people are starting to put up decorations for Christmas already, and it is still over a month away. What's up with skipping...
Recent Student Life Stories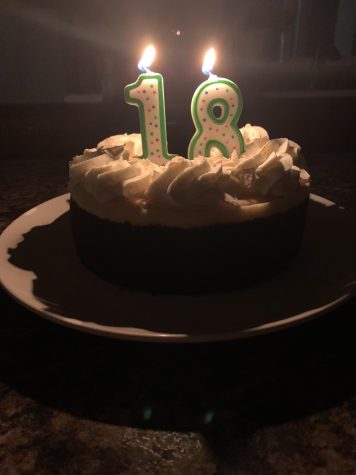 November 18, 2021
Birthdays are a big part of the world we live in. Some people look forward to their birthdays all year...

November 8, 2021
If we were a movie. That is the theme for this year's Harvest Dance. In other words, we get to dress...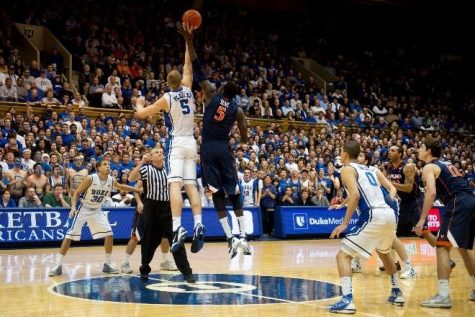 Treyden Schow, Sports Reporter
November 12, 2021 • No Comments
The official NCAA season started on November 9 opening with some big games like Kentucky vs. Duke and Kansas vs. Michigan State. College basketball is an excellent way to get involved with sports. Something...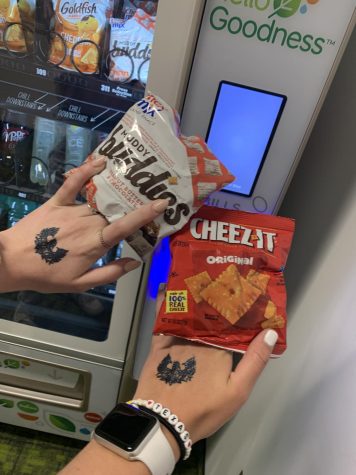 Recent Comedy Column Stories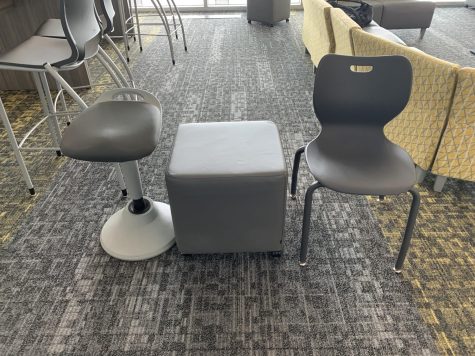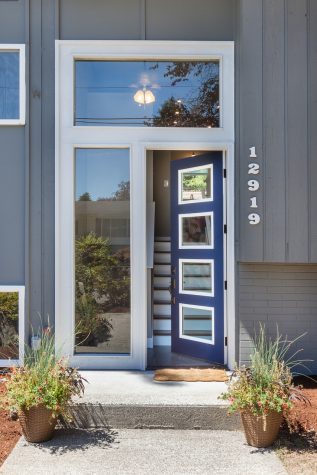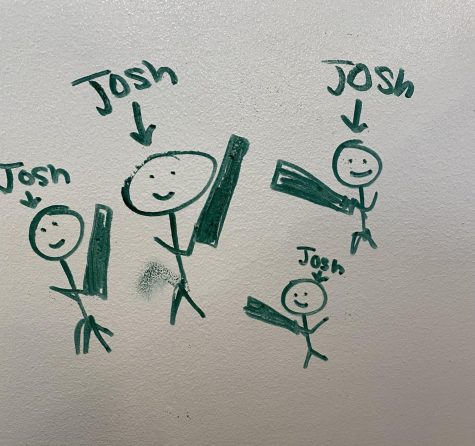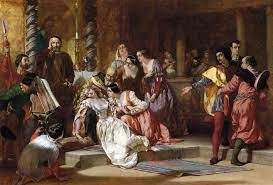 On October 22nd, I went to see a play by the FHS theatre class. The play was "Much Ado About Nothing". This play was written in 1598 and...
What grade are you in?
Sophomore (36%, 14 Votes)
Junior (36%, 14 Votes)
Senior (28%, 11 Votes)
Total Voters: 39

Loading ...
November 16, 2021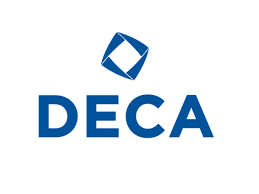 November 16, 2021
November 12, 2021
Farmington High School

3 Sets

Nov 29 / Varsity Volleyball

Farmington High School

20

Nov 8 / Varsity Football

Farmington High School

30

Nov 1 / Varsity Football

Farmington High School

3 Sets

Oct 24 / Varsity Volleyball

Farmington High School

3 Sets

Oct 15 / Varsity Volleyball

Farmington High School

1st Place

Oct 11 / XC Region Championship

Farmington High School

34

Oct 11 / Varisity Football

Farmington High School

3 Sets

Oct 10 / Varsity Volleyball

Farmington High School

3 Sets

Oct 8 / Varsity Volleyball

Farmington High School

30

Oct 4 / Varsity Football