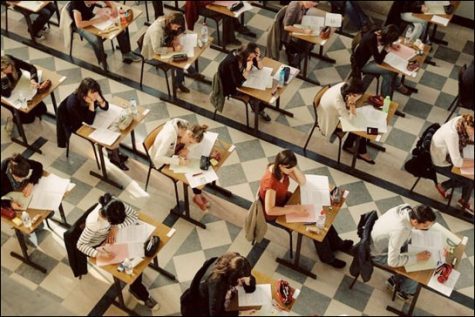 Sariah Rodriguez de Almeida, Student Life Editor
May 23, 2019 • No Comments
The juniors of Farmington High School have been hard at work this year attempting to do well on the ACT. The administration has been putting extra effort into assisting the student body in approving their...
Recent Student Life Stories
May 23, 2019
spring break is a good time to go on a fun trip with your family and friends. It's also a perfect time...
May 21, 2019
May 21, 2019
Claire Overton, Sports editor
May 23, 2019 • No Comments
Farmington High School's very first softball team did really well for their first season. The girls are great supporters of each other and always cheer each other on. The players have worked hard this...
Recent Sports Stories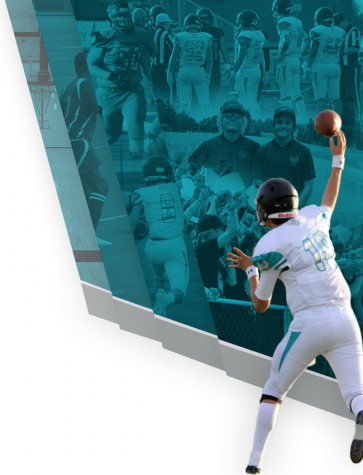 May 17, 2019
Sports are huge part of our culture here at Farmington! Students love to attend these games such as football,...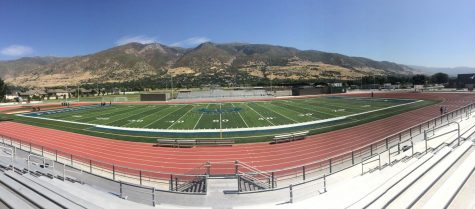 March 14, 2019
This is the first season of track with many more years to go. Track is a very versatile sport, it ranges...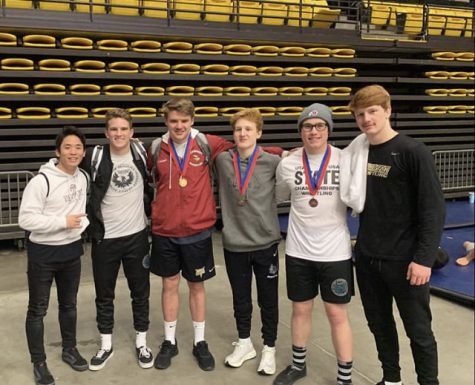 March 14, 2019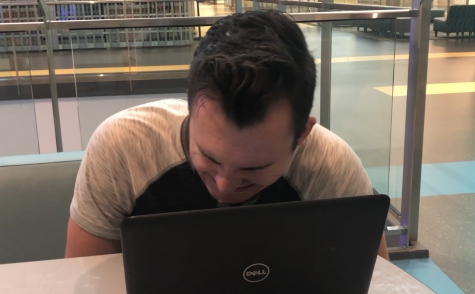 May 21, 2019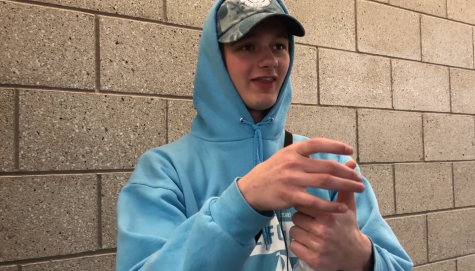 March 14, 2019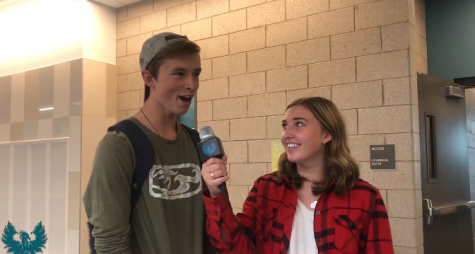 January 23, 2019

Loading ...