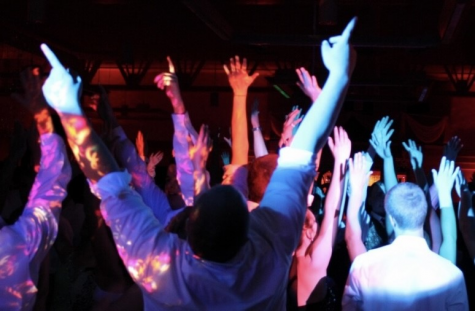 Jessica John, Student Life Reporter
September 24, 2021 • No Comments
Fall is officially here! The leaves are changing, it's getting colder, and most importantly, the girls of FHS are in a frenzy over who/when to ask to the Harvest dance. For some reason, girls ask the...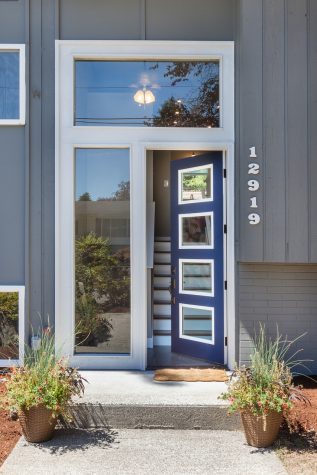 Recent Comedy Column Stories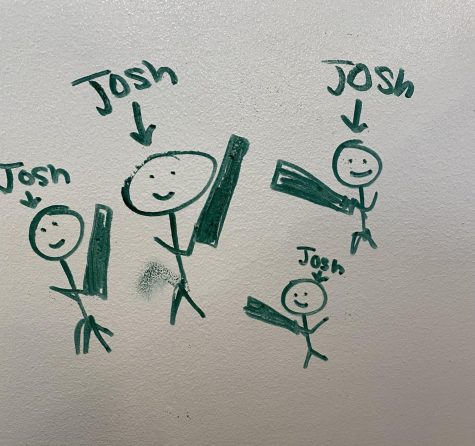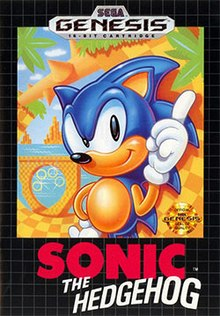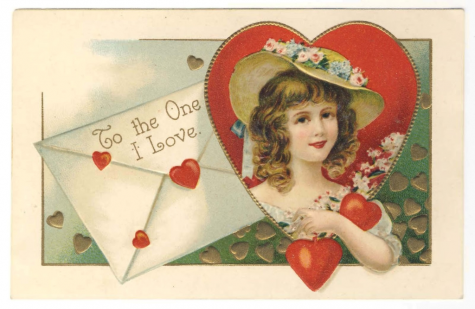 What grade are you in?
Sophomore (36%, 14 Votes)
Junior (36%, 14 Votes)
Senior (28%, 11 Votes)
Total Voters: 39

Loading ...
April 30, 2021
February 25, 2021
October 1, 2020
Farmington High School

3 Sets

Nov 29 / Varsity Volleyball

Farmington High School

20

Nov 8 / Varsity Football

Farmington High School

30

Nov 1 / Varsity Football

Farmington High School

3 Sets

Oct 24 / Varsity Volleyball

Farmington High School

3 Sets

Oct 15 / Varsity Volleyball

Farmington High School

1st Place

Oct 11 / XC Region Championship

Farmington High School

34

Oct 11 / Varisity Football

Farmington High School

3 Sets

Oct 10 / Varsity Volleyball

Farmington High School

3 Sets

Oct 8 / Varsity Volleyball

Farmington High School

30

Oct 4 / Varsity Football