Students Share Their Favorite Christmas Traditions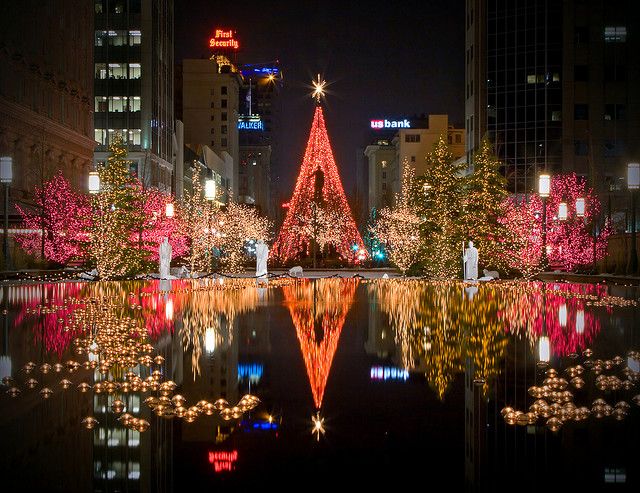 It's officially in the month of Christmas, so the celebrating can officially begin. Many people start getting ready for Christmas in October, but others wait until after Thanksgiving to start the celebrations.
Decorated trees and lit-up houses are now a common sight to see as the holiday comes closer. It's finally time to hear the common, and overplayed Christmas songs for the millionth time. There are so many fun activities to do during the holiday season, and talking to Farmington High Students, they share some traditions that their families participate in.
"My family and I buy a gift for a kid in need every year," Junior, Noah Wilkes, said.
It's the season of giving, and some students are super into giving back as much as they can. Donating food, clothes and toys are a great way to help those that can't do as much as other families can.
Christmas is also a time for food and family. Whether it's breakfast or dinner, most get with their families and celebrate together over a meal. It's a lot of people's favorite thing about the holiday season. 
"The whole family gets together on Christmas morning and makes a huge breakfast for everyone," a Farmington Senior said about their favorite tradition.
Driving around and looking at the lights that are strung up around the city is also a common activity to do during this time. You can go all over the state to see different scenes that have been put together.
"My family always makes hot chocolate and then drives around to see the different lights that houses put up. We've been doing that as long as I can remember," Senior, Tabatha Rhoton, said.
Whatever you do around the holidays, make it a time for family and celebration. It's meant to be a time to bring people together and make people happy!
About the Writer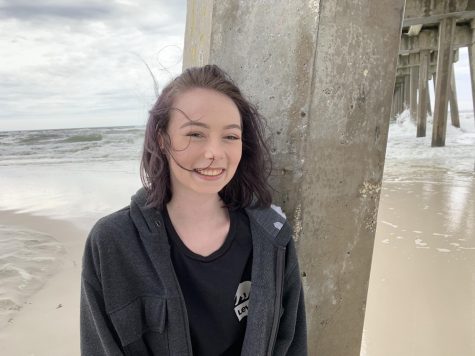 Sammy Hatch, Reporter
hi i'm sammy. i'm a senior this year and i love to travel.