Having A Job While In High School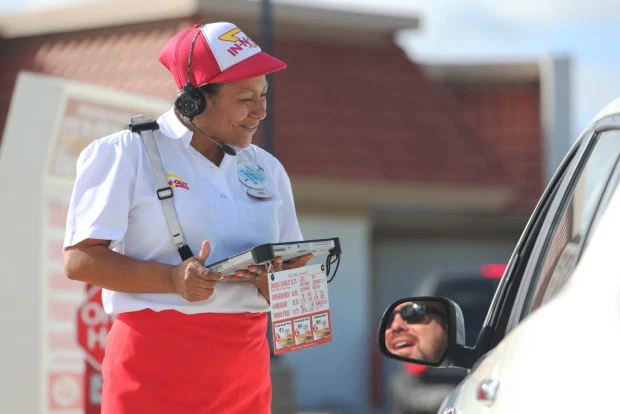 Sophie Mcgowen, Reporter
February 3, 2020
While in high school, teenagers are tasked with balancing a lot of things. You have to keep your grades up, exercise, socialize, and some teens have to work. Working is a big responsibility. It can be very time consuming. Trying to manage your time and stress while working a job is a big challenge. High school is all about preparing for your life as an adult, however, being an adult often times does not mean writing essays and solving math equations. It does mean working a full time job. 
Working in high school is one of the best ways to get you prepared for life on your own. It teaches you time management, handwork, and instills responsibility in teens. Working a part time job can help you make your own car payments or help pay your phone bill. It teaches you how to budget your own money and will greatly help you in the future. 
"I love working. I feel really mature holding a job and going to school. It's hard work but I feel like I will be prepared for my future," Senior, Kaden Frost, said.  
While having a job in high school can be beneficial it also presents a new set of challenges for teens. 
"Having a job makes everything harder. I find it harder to complete my school work and I never have time to socialize," Senior,  Darlington Tolbert, said. 
It's important to prioritize things in high school. Different things matter to different students but it is good for every student to work hard in something whether that is a sport, a club, or a part time job All of those things teach you how to balance different aspects of your life.
Many teens will have to work their way through college so learning how to do it earlier on can help alleviate the stress that comes with transitioning from high school to college or straight into an occupation.