Binge-Watch Alert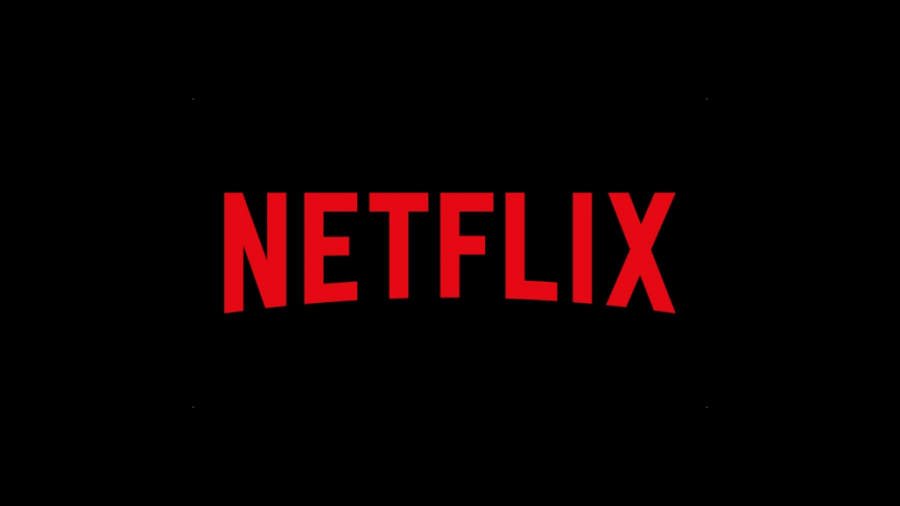 Netflix, HBO, Hulu, and countless other streaming services have always provided us with endless TV shows and movies to binge. And with quarantine, we have more time than ever to binge. And what better way to pass time? With hundreds and hundreds of hours of shows to watch, which one do we choose? What has been the best thing to watch in quarantine? There are lots of good answers to this question, but if you were to ask me, the best thing to watch, and something that I think everyone should watch, is The Last Dance.
   The Last Dance is a 10 episode miniseries released by ESPN about Michael Jordan's last championship run with the Chicago Bulls in the 1997-1998 NBA season. Although it focuses on the 97-98 season, it bounces back and forth through many different season, going all the way back to Jordan's college years. Through 10 episodes, The Last Dance chronicles the tale of the greatest basketball player to ever live. What makes The Last Dance so spectacular, is not just the outstanding basketball we see, or the nostalgia of the 90's, but it's what we get to see off court. Back in those days, we didn't have social media. Today, I can go onto Instagram and LeBron James will have posted the workouts he's doing, or spending time with his teammates. I can go onto YouTube and see footage from any practice. We didn't have that with Michael Jordan. People who lived in the 80's and 90's got to see Jordan first-hand. People my age, however, haven't gotten that experience. So The Last Dance gives us a glimpse at true greatness. And it also gives a unique behind the scenes experience that even the most die-hard Jordan fans haven't seen.
  It gives us an understanding in what made the greatest basketball player of all time tick. It's a great show for every basketball fan. And even if you aren't a huge basketball fan, there is not a soul in the world who doesn't know Michael Jordan. It's 10 hours of pure basketball entertainment, and is the best show to come out during quarantine.
About the Writer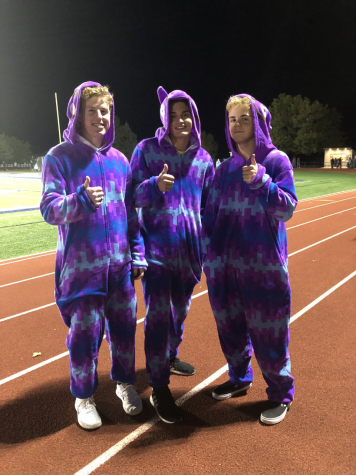 Tate Wadsworth, Reporter
Tate (right). I'm a junior and im still lost