The Role of Parents in Upcoming Athletes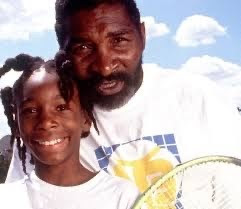 With the release of the movie King Richard, there has been a lot of talk (and some controversy) about what the role of parents should be in upcoming athletes. In the movie, Will Smith portrays Richard Williams, the father of Venus and Serena Williams. Richard Williams famously wrote up an 85 page plan for the tennis careers of his two daughters, before they were even born. From the time Venus and Serena were old enough to swing a racket, their dad was training them to be tennis stars. The controversy comes with some of the tactics he used to push them to tennis stardom, including making them practice for hours and hours at a time, even in horrible weather. The results speak for themselves, though. Venus Williams has won 7 grand slams, been number one in the world for multiple seasons, and made over 40 million dollars in prize money. Serena Williams has won 23 grand slams, and is known to most tennis fans as the greatest of all time.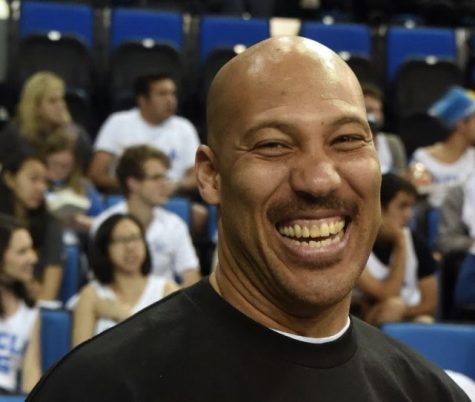 A more recent example of this is Lavar Ball, the father of Lonzo, Liangelo, and Lamelo. Lavar is also famous for planning the careers of his sons before they were born. Lavar taught his kids to play basketball and installed within them the work ethic to be the best. Lonzo was the first of his kids to make it to the NBA as the second pick in the draft. Liangelo also made it to the NBA, followed by Lamelo who is now one of the most popular players in the league.
These two iconic fathers clearly did something right, seeing the success of their kids' playing sports. But many argue that it isn't right to choose the path of a child's life for them, which is a good point.
"I think there is a good balance between my parents being supportive and encouraging of my sport, but also not forcing me to train hard and letting that be my choice," senior, Britton Austin, said.
"My parents push me to be better and it really helps motivate me," junior, Bodie Williamson, said.
At our school, there probably aren't any parents as extreme as Richard Williams or Lavar Ball, but they definitely have an impact on the athletic success of our teams and individual athletes.