What the Duck is Duck Club?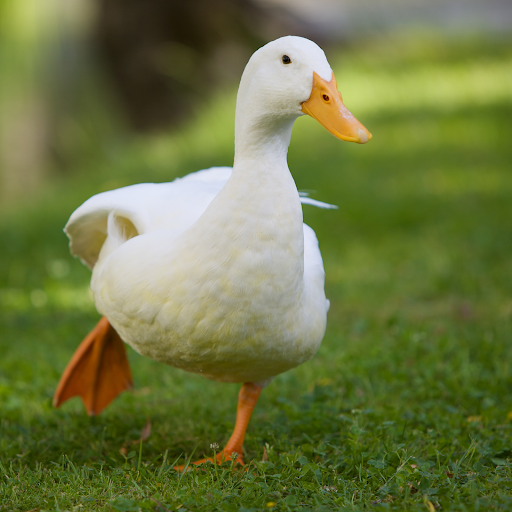 The halls of Farmington High School are covered in posters with information on school events, activities, sports, and clubs. A few posters, in particular, have caught students' attention: Duck Club Posters.
There are a lot of suspicions on what Duck Club is all about. Some people have guessed that it has something to do with Ornithology, which is the study of birds. Some assume it is a gaming club for the video game Duck Game. Oddly enough, a few people even believe that Duck Club includes hanging out with actual ducks.
"I have no idea what Duck Club is. Maybe they just get together to play with ducks and talk about them," junior, Andrew Stephens, said.
After some further research and discussions with club members, the purpose of Duck Club is still unknown, even among the actual Duck Club members.
"Duck Club is sus," sophomore, Natalie Hancock, said.
Although Duck Club is not a very straightforward club, it has created a fun, energetic, place and time for students at FHS to socialize.
"Duck Club is a place to make friends. I love the excitement I get when I go and I like spending time with the people there. It's fun to be with others and be a part of something," sophomore, Roxy Davis, said.
So if a student has any interest in ducks or in socializing with fellow FHS students, they should consider joining Duck Club. There is a slight chance that they will learn something new about ducks or even hang out with ducks…but who knows? But there is a 100% chance that they will have a good time hanging out with friends…that are humans.
Duck Club meets every Thursday at 2:30-3:30 pm. Come find out what Duck Club is all about for yourself!