Album Review: Icarus Falls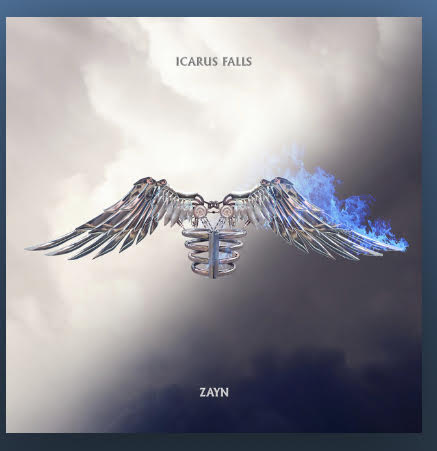 The R&B artist Zayn released Icarus Falls in 2018, and since then has risen to one of the best selling modern R&B albums of all time. It includes 27 unique tracks and 88 minutes total of listening. Icarus Falls has over two billion streams on Spotify alone.  The vibe for this track is mostly chill, and the unique sounds that the R&B genre encompasses.
The album includes features from Timbaland and PartyNextDoor. Music videos from the album are from Let Me, and Good Years. The best place for listening to this album is while doing homework or just on late night drives.
My favorite song from the album is You Wish You Knew. The melody is super catchy, and it's just a slower tempo song that doesn't get its meaning from a loud beat or fast melody. It gets it from the lyrics and Zayn's voice.
Another track that got added later was Trampoline remix featuring SHAED. Trampoline was an immense hit on its own, racking up over a billion streams. The Zayn remix boosted its streams even more, as well as Icarus Falls streams.
"I really like the album. It's a good, chill vibe. Nearly all the songs are good," sophomore, Jacob Lindsay, said.
"Not normally my kind of music, but I still enjoyed listening to it," senior, Jarom Brimhall, said.
So if you need a good homework playlist or just a late night drive vibe playlist go ahead and stream Icarus Falls.