Fun in Farmington: Summer Edition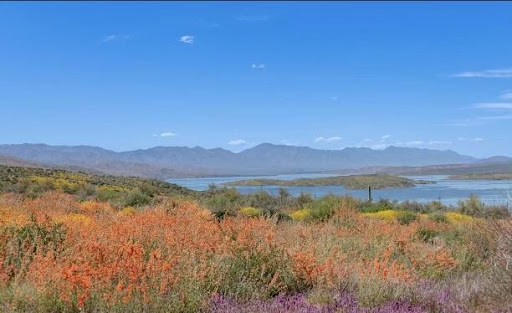 We have finally reached the last month of the school year, which means it's officially time to pivot to more summery activities. Luckily we live in a diverse area with many outdoor attractions to choose from!
As everything is thawing, our rivers and lakes are getting more full. This means there are a lot more opportunities for water activities, Such as fishing. An easy and quick spot to do this is at Farmington Pond. They even have a dock that you can set up on for easy access. If you want to do something a little different, they do allow you to bring kayaks or canoes, and there isn't an entrance cost like there would be at other bodies of water. 
Next, an easy activity is to go hammocking! All you need is to find a cool hiking spot you like, and set up your hammocks. It is an especially fun activity around sunset, and also a great opportunity for photos. 
Utah has a big variation of summer concerts. The one to kick them all off is the Kilby Block Party. They have headliners this year like Dominic Fike, The Pixies, and The Strokes. 
Park City is home to many summer farmers markets. You can go every Sunday, usually until 5 pm, and they pop up every week from June to the end of September. 
The vast majority of the people at our school have lived here their whole lives. This means that they know all of the best spots and locations to spend your summer at. 
"I love to swim with my friends in the summer. It's so fun to lay out and tan and then hangout in the pool.",  senior, Maren Hunter said.
Maren also discussed that she loves doing anything outdoors, such as hiking. She loves going up Farmington Canyon or other trails near her house. 
No matter how you decide to spend your time this summer, don't forget to make it worthwhile before we start the next chapter of our lives in the fall.