Prom at SnowBasin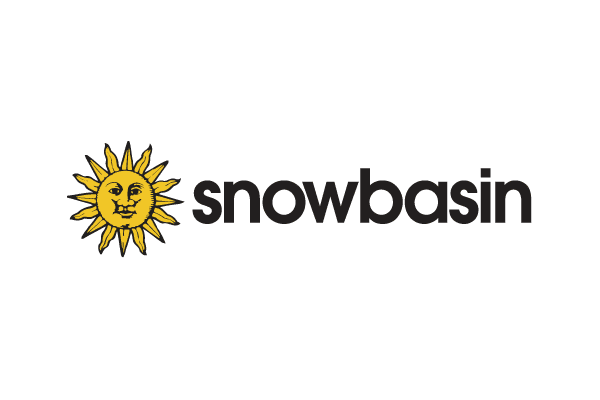 Prom is closely approaching us this year with it coming up within a month. This year our prom is on april 22 up at the snow basin resort. This is the first year that we have been able to do prom somewhere other than at the school. Every other school around us has prom at the capital or somewhere other than their high school. With prom being at Snow Basin this year it comes with pros and cons.  
Some pros of it being at Snow Basin are how pretty it will be. The lodge is also very big and it's going to be so fun to go to a dance that's not at the high school. It's also very different from what other schools do. Most schools have prom at the Capital and I'm glad we get to do something different.
 The senior Brock Nixon said "it's my home, im at basin everyday and i'm so glad that it's somewhere so pretty like basin for my senior prom."
 I believe that all the students are going to love this prom because of how different it is and how pretty Snow Basin is. 
The one main problem of it being at Snow Basin is because it's far away. SnowBasin is around 35 minutes away from the school. Which creates problems with driving. Gas is still expensive and most kids have to pay for their own gas on top of the other things they have to pay for leading up to the dance.
 The senior Keaton Lambert said "with the new sophomore drivers that will be driving up the canyon could possibly cause some accidents if people aren't driving safely."
 With new drivers it's scary to think about them driving up the canyon and also driving down the canyon after the dance. Everyone will be tired and it'll also be very dark so hopefully everyone will be paying attention and drive safe 
Prom this year will be so fun and definitely one to remember because of it being at SnowBasin. And everyone is very ecstatic about it.