Can Farmington High's Students Finish Summit on Time?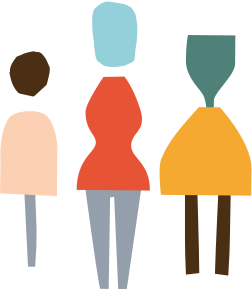 Summit learning platform has presented the students of Farmington High School with the ability to work at their own pace, but this has also introduced an increased possibility for procrastination. With the end of the school year drawing near, students are getting much more pressure about finishing up summit for the year than they've ever gotten before. For the entire year, "incompletes" have held the possibility to improve throughout the year, but now they all need to be fixed or a failing grade will be given for the class. Many students are getting increasingly stressed about the last few assessments that they have left to finish the school year.
"The main problem that I'm having with finishing summit is that I have everything but one focus area done but I can't seem to pass it no matter how many times I'm attempting it." Junior, Rachel Stoddard, said.
This is the case for many of the students, so the officers came up with a new incentive: the possibility of a dance if 75% of students are caught up with summit.
Once this incentive has been introduced, students have stepped up their game and finished the majority of their summit focus areas, going from only 30% caught up to 69% in a matter of days. This drastic improvement over the week has given students, teachers, and administration the hope that maybe the whole school is capable of finishing on time.
About the Writer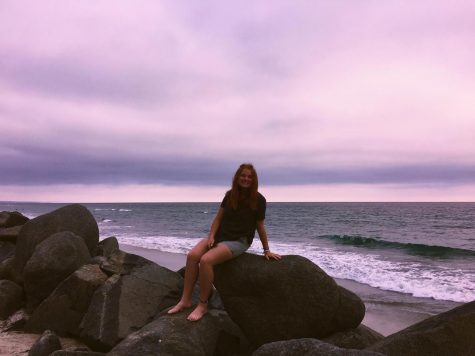 Sariah Rodriguez de Almeida, Student Life Editor


Hey Phoenix! I'm Sariah and I'll be your student life and social media editor this year! I'm a huge fan of school spirit (trust me if you see me at...