Farmington High Gets Highest ACT Average in District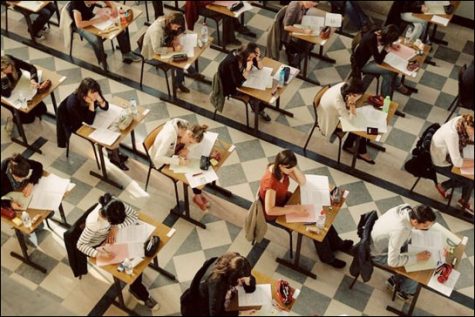 The juniors of Farmington High School have been hard at work this year attempting to do well on the ACT. The administration has been putting extra effort into assisting the student body in approving their scores unlike that which is done in any other school in the district. The juniors had two separate weeks set aside out of the school year where they worked on practice tests during their PLT classes, teachers took time out of their classes to review the materials that would be covered on the ACT and how to excel in each area to get the highest overall score possible.
The school average for the state wide ACT was 22.3, giving Farmington High School the highest average in Davis School District. Because this is the first year that the school has had its doors opened, it's an even bigger deal that the student body was able to obtain such a high average.
The administration is optimistic about the schools ability to maintain such a high average in the future and is extremely proud of the student body for the dedication that they've shown and the payoff that was received.
About the Writer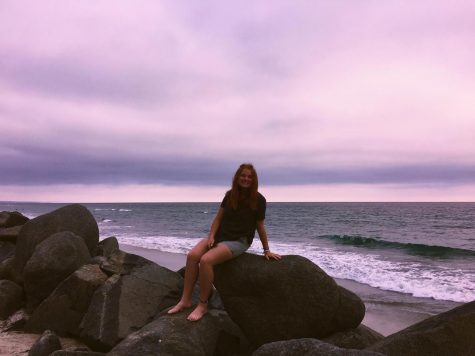 Sariah Rodriguez de Almeida, Student Life Editor


Hey Phoenix! I'm Sariah and I'll be your student life and social media editor this year! I'm a huge fan of school spirit (trust me if you see me at...