Renting A Party Bus For Dances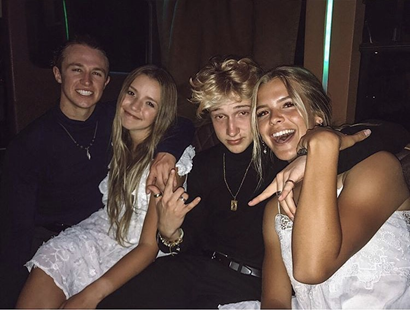 Party buses can be expensive and hard to get sometimes, but is it worth it? I have gone to my past 2 dances on a party bus and I personally think that it makes the dance a billion times more fun. The party never stops if you get the pleasure of riding on one. You get to mosh and go hard even while driving on the freeway. There are even poles inside so you can bring some dollar bills if you know what I mean.
My recommendation would be to get a very big group to help pay for this. We had 15 boys and it was about 55$ each, which may sound like a lot, but I promise it's worth it.
"The party bus was like the dance, but we were in it 3 times longer and it was 4 times better," Sam Cheney, a senior from FHS, said.
The girls also loved it.
"This was the best dance yet, the party bus made it so fun! I loved being with the group the whole time too!" Paige Pettit, a girl in our group, said.
Overall, I promise you it's worth it. Just get a big group and split the cost. It makes the dance so much more fun.
About the Writer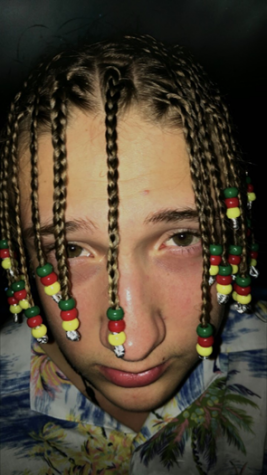 Kaden Frost, Reporter
My name is Kaden Frost and I am young but old and old but young