Nick Shirley and His Vlog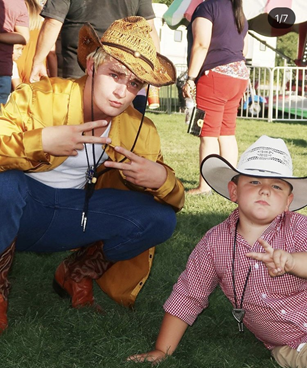 I recently watched the Avengers and after it was finished, I was deep in thought.
"What would the world be like if we had a real superhero?" I thought. I then realized that Farmington High School low key does have its very own superhero, his name is Nick Shirley and he vlogs.
Nick has done many things on his vlogs, some of these things are, skiing in a Borat speedo, running a marathon without training, sneaking to New York, sneaking into Jake Paul's wedding, sneaking into Comicon and a bunch of other legendary stuff.
I talked to Nick about his vlogs and these are some of the key quotes I took away from our conversation.
"Everyone hates on me until they get to know me, but little do they know I'm sweet like a pack of starburst I'm just ready to burst into their hearts," Nick said.
I asked him for a classic quote from one his vlogs, "You ever think a girl is cute? Then your like ew she poops," he responded.
I asked him what his purpose for vlogging is, "My purpose for vlogging is to create memories with all my favorite people from friends to family and the random hilarious people I meet wherever I go, its also a good way for me to express myself to others. Vlogging really just really makes me want to go do stuff no one else has done before and push my creative boundaries," he told me.
I asked some of his subscribers how they feel about Nick's vlogs.
"They create a feeling deep in my bosom that moves me in ways never before done. They inspire me to go places and do things never before explored or experienced. His videos create a lifetime of stories and memories that are so interesting that you don't want to watch any other videos but his. He is a master, storyteller, poet, editor, film maker, lover, and he is my hero." Micheal Garret, a subscriber of Nick, said.
Basically, my point of all this is to go subscribe to Nick Shirley on YouTube, you won't regret it.
About the Writer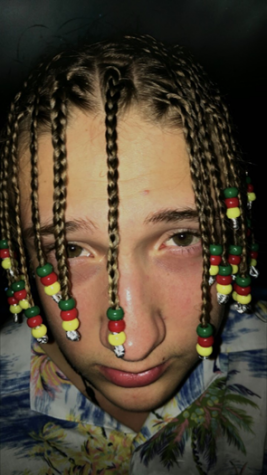 Kaden Frost, Reporter
My name is Kaden Frost and I am young but old and old but young