Students Tell What Their Favorite Sport Is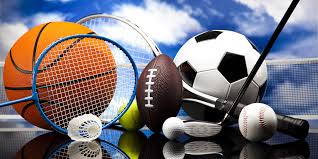 There are lots of sports. Most people enjoy to watch or participate in one sport. There are so many to choose from, so it makes it hard to pick a favorite.  
"I like most sports but my favorite is football," Sophomore, Megan Johnson, said. 
She enjoys football because she likes to watch it. It's her favorite to watch because she likes to see them running around the field and she is able to understand what is going on. She also enjoys it because it's one of the most popular sports. 
"I like to play basketball because it's really fun and you get to be competitive," Johnson said.  
So she likes to watch football but her favorite to play is basketball. She couldn't decide whether football or basketball was better because she enjoys them both for different reasons.  
"I like to watch baseball, I enjoy watching the guy through the ball and then have it be hit far away," Sophomore, Jared Jensen, said.  
He likes to watch baseball because it's not one of the most popular sports. He also likes it because he is able to understand what is going on and doesn't get lost in the game.  
Jensen's' favorite sport to participate in is Curling. He enjoys to curl because he loves the ice. 
All of the sports are so fun to watch and participate in. Everyone has different favorites. It's good there's a variety of sports because it makes so everyone can have a fun time. 
About the Writer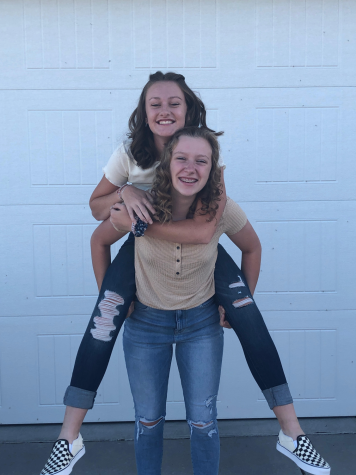 Ashley Heaton, Reporter
I'm a sophomore. I love hangout with my friends ! I'm really excited for this school year !