Commonly Played Games at Farmington High
For most of us now, that energy you get when school has just started again for a new year has started to fade away. Boredom creeps into all the classes the students of FHS have, and they turn to their computers to take that boredom away. Mainly in the form of computer games.
Although they might distract us from what really needs to be done, they help us throughout the day. I've gathered a list of the most popular games played on Students school computers and why.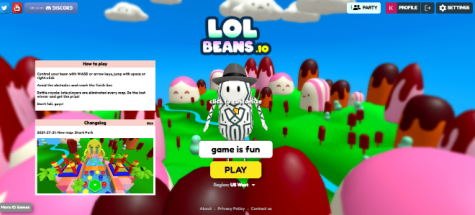 "I think the most common played game, for the juniors and seniors, are probably LOLBeans. Tenth graders are really into Animal Jam and Minecraft," teacher Sara Mccurdy said.
Asking what all the hype was about the games mentioned, she said "it's the games that the computer doesn't block." And I feel like we can all relate with that.
"LOLBeans is the greatest game ever made. It has a mix of skill, luck and risk and it's like the watered-down version of Fall Guys," senior, Josh Morrison said.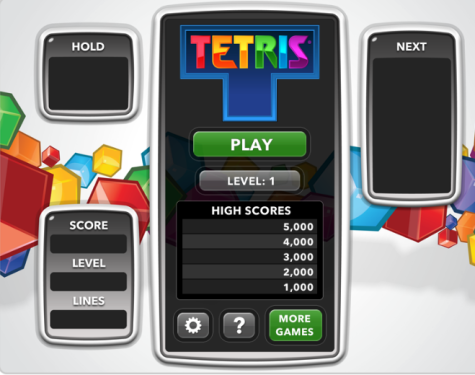 Another big game played is Tetris. So I asked why students here at Farmington play so much Tetris.
"I don't know, it's something to do during maps and class," senior, Isaac Winkleman said.
Which is probably the main reason we play games on our computer. It's something to do other than schoolwork.
"Tetris is the most popular game; I look across the classroom and see everyone playing it. I don't play it a lot, but in my opinion, it's definitely the most popular game," senior, Carson Gibbs said.
"LOLBeans has gotten super popular. I hate to admit that that's the answer but I also play Tetris. I like this game as I can get a lot of rows over and over, and when the blocks start going fast, it doesn't stress me out too bad. I just know exactly where to go," Senior, Belle Tobler said.
I've gotten the reasons for why we play games on our school computers and a couple of the popular games here at the high school. When time starts to slow down in one of your classes or you have nothing to do during MAPS, jump on and try these computer games.