NBA Game Highlights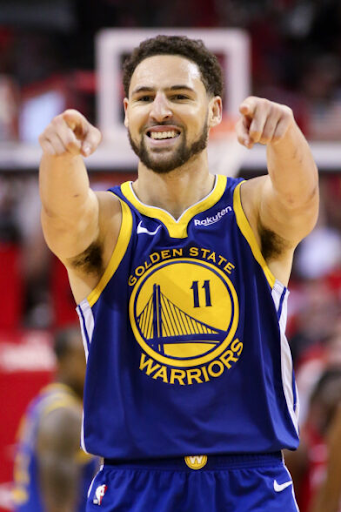 This last week has been a very impactful week for NBA basketball fans. There were big plays ranging anywhere from massive two-handed blocks, trades for players getting put into play, Klay Thompson's big return game from injury, and more. Some of the big matchups this week included the Memphis Grizzlies vs. the Los Angeles Lakers, the Golden State Warriors vs. the Cleveland Cavaliers, and the Minnesota Timberwolves vs. the Houston Rockets. Many of these games scored very high, meaning lots of players put up big numbers, so it is easy to see how it was such a big week in NBA basketball.
"Morant's block had to be my favorite play of the week, his block was just crazy," senior, Dylan Mortenson, said.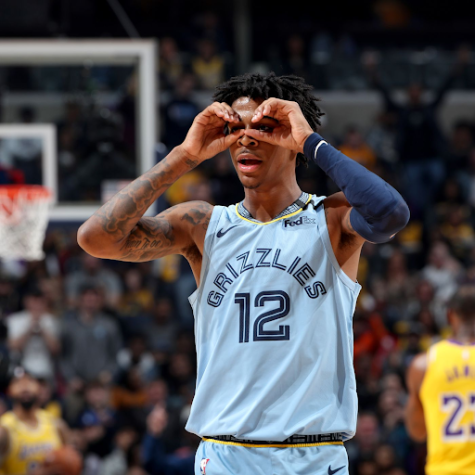 Ja Morant had to have had the craziest play of the week with a mind-blowing chase-down, two-handed block. He turned the ball over earlier on the other end of the court, but redeemed himself with an unreal block where he grabbed the ball out of midair, making it look easy. Later in the same game, he also had a massive alley-oop dunk later in the game. Another massive moment this weekend was Karl Anthony Town's outstanding performance putting up 40 points, leading the Minnesota Timberwolves to a 141-123 victory over the Houston Rockets.
"I love watching the Golden State Warriors, but it's mostly because I love watching Steph play," sophomore, Tage Schow, said.
Finishing off the week, Klay Thompson made his big return, coming back from a terrible ACL injury that happened back in the 2019 playoffs. But despite missing so much playing time, he came back and made his presence known on the court. He put up 17 points and 1 assist which does not seem that crazy but his presence alone on the court helped the entire team play better and move the ball a lot smoother. The Warriors triumphed over the Cavaliers with a score of 96-82. So as you can see, there was a lot going on this last week in NBA basketball and many more coming up in the future.