Admin Discloses Reasoning Behind the Student IDs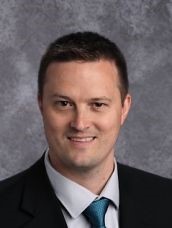 1541451882:4
With a new school comes new rules, and one of Farmington High's most controversial new rule is the use of student ID badges. Why do we wear them? How should we wear them? What can we do to remember them? These are some of the questions students and parents have asked, so we took those questions to a person who could provide all the answers; school administrator Justin Whittaker. 
About the Contributor
Clayre Scott, Managing Editor
clayre(left) is a senior and a staff editor for nix news.