NixNews Analyzes Football History
Hang on for a minute...we're trying to find some more stories you might like.
Homecoming is most commonly associated with the first dance of the school year, and the biggest football games of the season. With homecoming just around the corner, what is it all about, and how did it all start?
Homecoming technically started in the 1870s, as Harvard and Yale had a homecoming celebration which included inviting alumni to their first games. Homecoming, however, first began in 1910 as University of Illinois ran the first homecoming game that was planned out by two college seniors to find a way to beat their rival, Chicago. 
Homecoming officially started in 1911 when Coach Brewer was sanctioned by the NCAA to start Homecoming. Homecoming's original events had speeches from alumni, concerts, a formal dance, football game and a parade. But homecomings now include pep rallies, a spirit week, a dance, and performance from the band. 
Now, a 102 years later, Farmington High School is to hold its second homecoming game and dance. This year our homecoming game is on Friday, September 27th against Viewmont at 7pm. The homecoming game theme is a blackout. Masks or items that make your face unrecognizable are not allowed. The dance is on Saturday, at 8pm. The theme for the homecoming dance is The Night We Met. Tickets are $20 per couple in the office, you won't be able to purchase them at the dance so go get them now while you can.
Sources:
https://web.archive.org/web/19961111073311/http://www.mizzou.com/homecoming/history.html
https://www.active.com/football/articles/the-history-of-homecoming-871285
https://www.standard.net/sports/high-school/region-football-preview-coaches-say-it-s-anyone-s-game/article_f8f1288a-c974-580c-b9cd-b4f0c7cf4959.html
About the Writer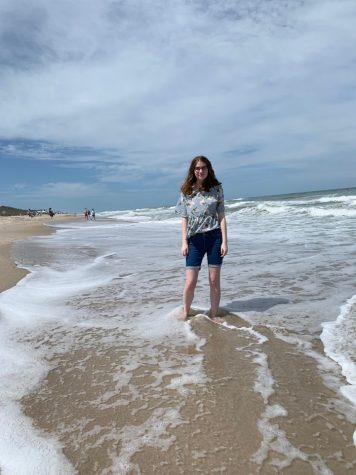 Autumn Gomberg, Reporter
What is good, I'm Autumn Gomberg.  I guess I'll be writing for Nix News this semester. I like movies and video games. I'm probably playing roblox as you...