Remembering The Football Season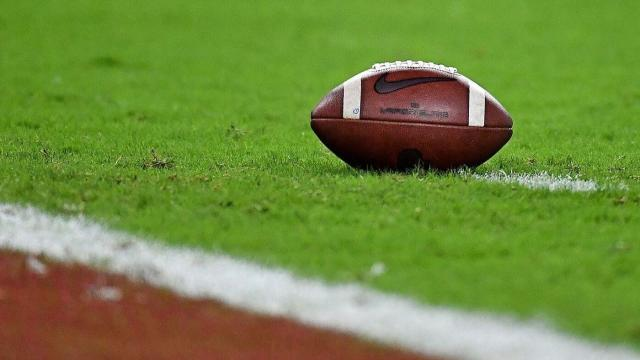 Sophie McGowen, Reporter
January 28, 2020
The 2019 football season has been over for a long time, so let's remember all of the fun games through the themes of the student section! One of my favorite parts about football games is all of the different ways the student section will dress up. The student body officers and Seniors decide on what the student section will wear to different games. This is one of the most fun parts about high school because it promotes school unity and instills a sense of belonging in students. 
This year we started out the pre-season with a Hawaiian out. Students wore brightly colored Hawaiian shirts, leis, sandals, sunglasses and swimsuits. This game wrapped up the summer in a fun way and got the school excited for the upcoming year and season! We had a lot of white outs for away games where everyone would wear white clothes, paint their faces with white paint, and throw baby powder in the air. The school had a prison out at the Woods Cross game where students dressed up as prisoners and cops! For the homecoming game students dressed in black clothing and the opposing team wore white. This supports a friendly rivalry and makes the students excited to attend games! In October we participated in a pink out to raise awareness for breast cancer awareness month.
"Themes make everyone excited to go to games. You get dressed up with your friends and it looks so cool to see different schools student sections matching. It really makes games more exciting,"  said Senior, Liza Bonnemort.
Dressing up for games is a tradition that has been going on for a long time. It will always be so fun to look back at previous generations and relive their memories through the themed games. Hopefully it is a tradition that Farmington High School will continue to carry on. It will be exciting for the juniors to get to pick new themes next year and watch as the upcoming classes continue to carry on the tradition.