NBA's Big Christmas Matchups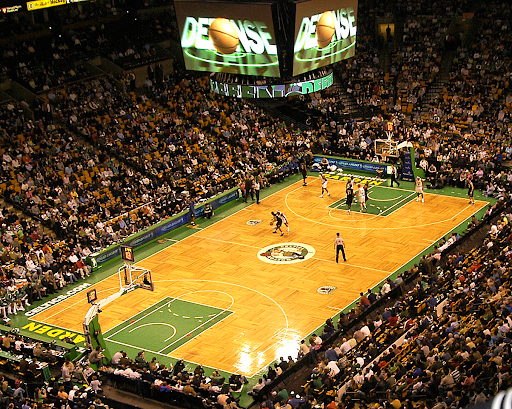 The holidays are very eventful for many reasons and the NBA just adds to the excitement of the holidays with five amazing match ups. The games this year are the Atlanta Hawks vs. New York Knicks, Boston Celtics vs. Milwaukee Bucks, Golden State Warriors vs. the Phoenix Suns, Brooklyn Nets vs. Los Angeles Lakers, and the Dallas Mavericks vs. the Utah Jazz. These games start on Christmas Day at 12pm, going all the way into the evening with the last game starting at 10:30pm. Our very own Utah Jazz happens to be the last game to play, so stay up late to support our team.
"The Christmas games are like a second Christmas for my family," sophomore, Tage Schow, said.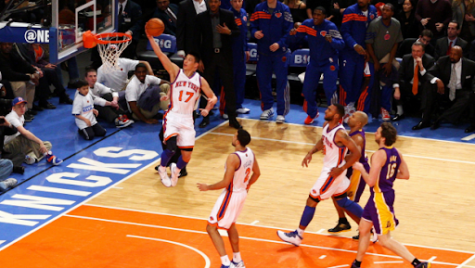 For many NBA basketball fans, Christmas doesn't feel like Christmas without watching your favorite team play on Christmas morning. There is nothing quite like the feeling of watching your favorite team win on Christmas Day. It combines the feeling of Christmas magic and the feeling of victory you feel from watching your team pull out a hard-fought win. That feeling on top of an amazing Christmas with your family must amount to a very memorable day. 
"I'm so hyped to watch the jazz play on Christmas," sophomore, Caleb Watson, said.
Many of us have good experiences gathering with family and friends to watch a sports game, so Christmas is the perfect time to watch a good game with our family and friends.