Polls
Hang on for a minute...we're trying to find some more stories you might like.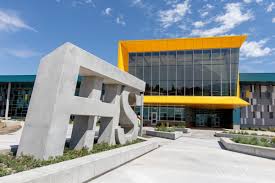 So I asked a series of questions on Farmington high news story I put them into polls, and here's what I got.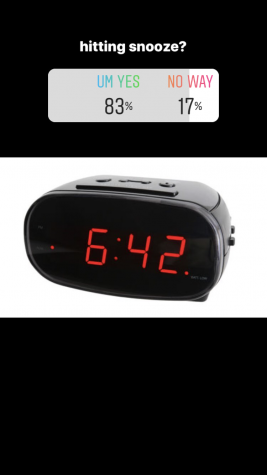 I asked you guys if you hit snooze in the morning or not. 83% of you said you do and 17% said no. I myself hit snooze about 4 times in the morning.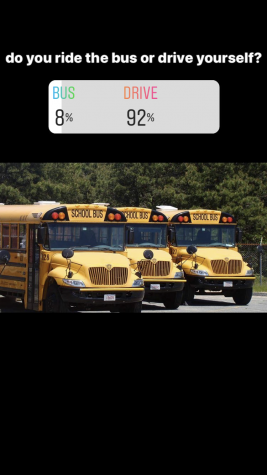 Then I asked if you guys ride the bus or drive. 8% of you said you ride the bus every morning and 92% said they drive themselves. I drive myself to school every morning.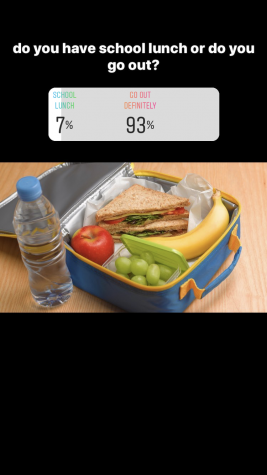 Next I asked if you guys eat school lunch or if you go out for lunch. 7% of you said you eat school lunch and 93% said you go out. The only time I ate school lunch was before I could drive.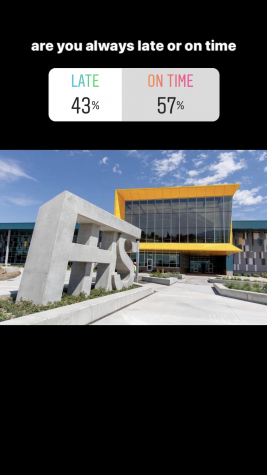 Last I asked if you guys were late to school or always on time. 43% of you said you were always late and 57% of you guys are always on time.
About the Writer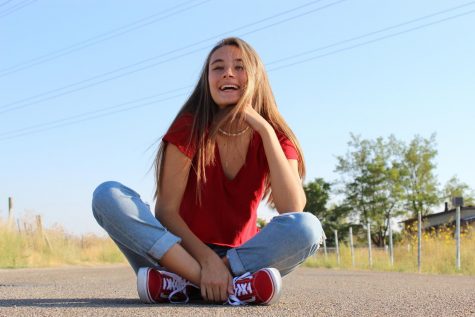 Claire Overton, Sports Editor
hey guys! I'm your sports editor and social media this year! I'm so excited for this year! I love hanging out with my friends and meeting new people. my...