To Graduate or not to Graduate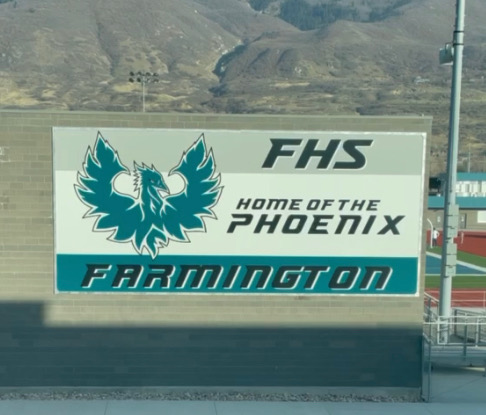 As the 2021-2022 school year is coming to an end, seniors at Farmington are working extra hard to figure everything out for graduation. Senioritis has hit hard in the last few months, so students are a little worried about what's coming.
"I am afraid," senior, Grace Kunzler, said.
It's hard to be at school, but graduation is coming quickly and not everyone is ready for it. The real question is, will senioritis get a hold of the class of 2022, or will they last until graduation? There are so many minor details to figure out beforehand such as senior pictures, graduation announcements, and all the checkpoints in our MAPS classes. 
"I love doing the checkpoints because they prepare me for college," senior, Cassidy Waite, said.
Graduation almost doesn't seem real because it is something students have been preparing for for the last 12 years of their lives. The fact that our childhoods are actually coming to an end can be hard to wrap your head around. Sophomores and juniors are also having a hard time accepting what's to come.
"I feel sad more than anything," junior, Ryann Franich, said.
They don't want the seniors to leave either.
Seniors can always simply consider their option of failing a class or two and staying back another year! Why graduate and move on with your life when you could stay here at Farmington, the best school on the planet, and learn to your heart's content? Because of how tempting this option can be, it makes deciding whether to graduate or not that much harder.
No matter what you decide to do, if you graduate or not, there are always options for you. We understand here that graduation might not be the best option for you. But maybe it is and maybe you can hold on for one more month. Good luck!