National Read Across America Day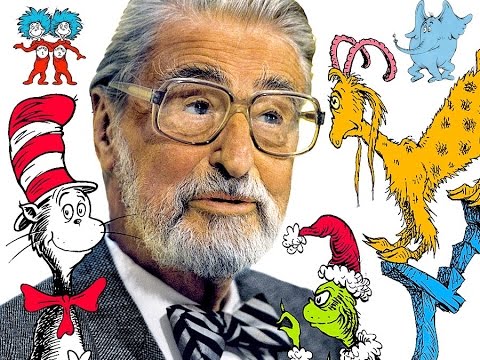 Lexi Day, Student Life Section Editor
March 4, 2020
March second, a Monday this year, is Dr. Seuss's birthday. In honor of this beloved children's author, the day was made National Read Across America Day. Theodore Seuss Geisel would turn 116-years-old this year.
The first book he wrote was, "And to Think That I Saw It on Mulberry Street" and it was published on December 21, 1937. It was first rejected 27 times, but the soon-to-be famous book eventually made it to the printer. The book was a hit, and Dr. Seuss continued to write over sixty more children's books–including the best-selling book, "Green Eggs and Ham". 
To celebrate this national day, many elementary schools have school-wide read-a-thon. The time they spend doing it varies, but everyone records the amount of pages they read in that time, and awards are given to those who read the most in the allotted time. This activity is a great way to expose children to books and encourage them to read as much as they can.
This Monday, celebrate Dr. Seuss's birthday by sitting down to read–even if it's just a few pages. The books he wrote are classics, and, whether it's by yourself or with a younger sibling,  it could be fun to read a few of them.