Tiger Woods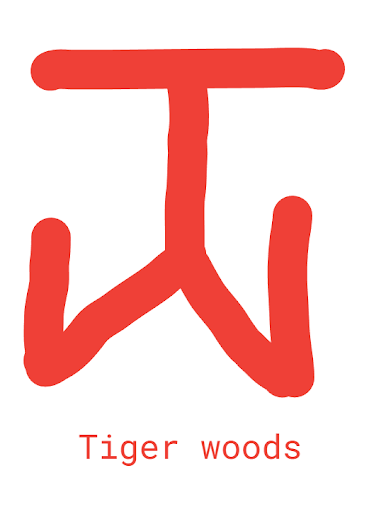 We all know Tiger Woods as one of the best golf players in the world but we never knew him before he was a famous golf star. 
Born in Cypress CA in 1975 woods took up golfing at a very young age and was naturally gifted in the sport, he was shooting over 48 at the age of three and was on TV. At the age of 15 he was the youngest to take the U.S.  junior amateur championship title in 1991 along with the 1992 and 1993 titles. In 1994 he was 6 holes behind and came back and won the U.S. amateur championship. 
After he claimed his third U.S. amateur title dropped out of college and became a professional golf player. Playing as a pro in eight PGA events he was titled rookie of the year. In 1999 Woods became the first golfer in more than two decades to win eight PGA tournaments in a year.
"I think he's a legend but right now he isn't doing so well," junior Dallas Speirs, says. 
In 2000 Woods became the fifth player in golf history and the youngest to complete the career grand slam of 4 championship by winning the british open. "I wish he had done better this last tournament but I still like him as a player," junior Kai Anderson says. In 2001 and 2002 he won back to back masters titles. After a drought in 2005 of 10 winless major tournaments Woods went on to win 9 events the next year. He won the U.S. open in 2008 and then withdrew from the rest of the season for knee surgery. Got in a car accident in 2009 and took the 2010 season off to spend time with his family. Skipping a few bad years of his season he went